Events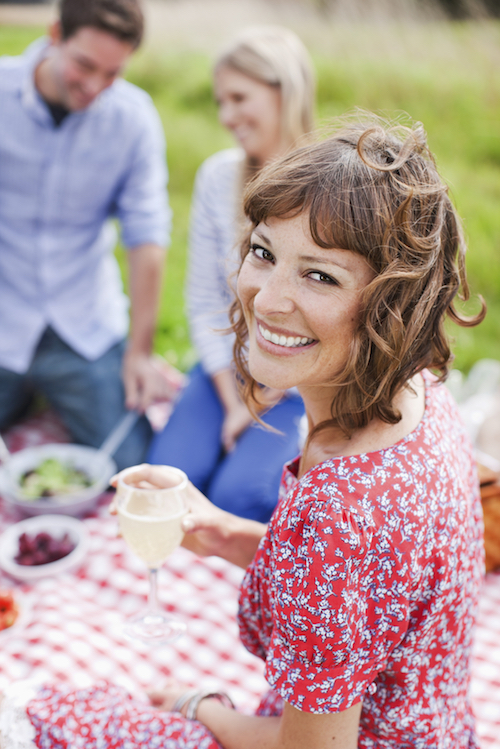 Our events are for adults only. No beverages are allowed except those provided by San Martino Winery & Vineyards. Please note that during musical events we do not have have regular tastings; only wine by the glass or bottle is served. For questions about reservations or sitting arrangements contact us at 972-772-6043 or email cristina@sanmartinowines.com. PLEASE NOTE: No refunds will be issued within 7 days of event
TOURS & TASTING
We have tastings available anytime we are open for $12/pp for 5 different wines. Tours are done only on specific dates which will be posted here as they become available.
TOUR & TASTING with Ed - May 26, 3 pm $12/pp. Club members: Free
TOUR & TASTING with Ed - June 23, 3 pm $12/pp. Club members: Free
EVENTS COMING UP
THE MUSIC OF JULIA & ROBIN - May 25, 6 pm. Join us for a special evening of the music of husband and wife Julia and Robin Carrington. The angle voice of Julia and the masterful guitar playing of Robin will make this a great evening of music and great wine. Free

MARK GLASMIRE IN CONCERT JUN 1, 6 PM - Mark is always a great performer and this time he returns to the winery with a new album and new songs. Always a wonderful and enjoyable evening. This is the last concert of the season before the heat settles over North Texas. Reservations not required. Check him out at https://www.markwayneglasmire.com
JUNE CLUB RELEASE - JUN 2, 3 TO 5 pm. Join us for the June Wine Club Release and enjoy grilled appetizers (club members only) while chilling in one of our patios.
WINE PAIRING DINNER - JUN 8, 6:30 pm - SOLD OUT This is a Wine Club Exclusive Event. A very special event awaits you at San Martiño Winery & Vineyards as we are ready to celebrate with you an evening of fine food, wine and amazing company in our Family House dinning area. All wines will come from the Owner's Private Library which are not for sale to the public. The setting inside the Family House, the conversation, the food and the wine will make for a magical experience. Limited to 16 guests. Note: This event is ONLY for Wine Club Members.

MENU
Just a little
Amuse-bouche
Scents of the Pacific North West
Saffron, Lemon Grass, Baby Potatoes, Cream, Seafood, Vegetable Broth
Wine - Sangiovese 2005 (Owner's Private Library)
Memories of Life at the Farm
Beef Filet, Herbs from the Garden, Horseradish Root, Hasselback Potato,
Crispy Pork Belly, Balsamic Buttered Mushrooms
Wine - Vinia 2012 (Owner's Private Library)
Thinking about Paulina
Mocha Cake, Chocolate, Cuban Rum, Sugar Dust

Wine - Paulina's Dolce 2003 (Owner's Private Library)