JANUARY EVENTS
Paella Dinner - Jan 20 at 6:00 pm - SOLD OUT

Paella the classic rice dish from Spain returns to San Martino. Everything cooks together in one pan and absorbs the smoky flavor from the paprika and saffron used in the dish. Nourishing, vibrant, and without pretension, paella has held a place of honor and practicality in Spanish homes for centuries. It is one of our specialties and we will be cooking it to perfection. Price: Club members: $24/pp, Non-Club: $30/pp
FEBRUARY EVENTS
Pre-Valentine's Dinner. Feb 10th at 6 pm - SOLD OUT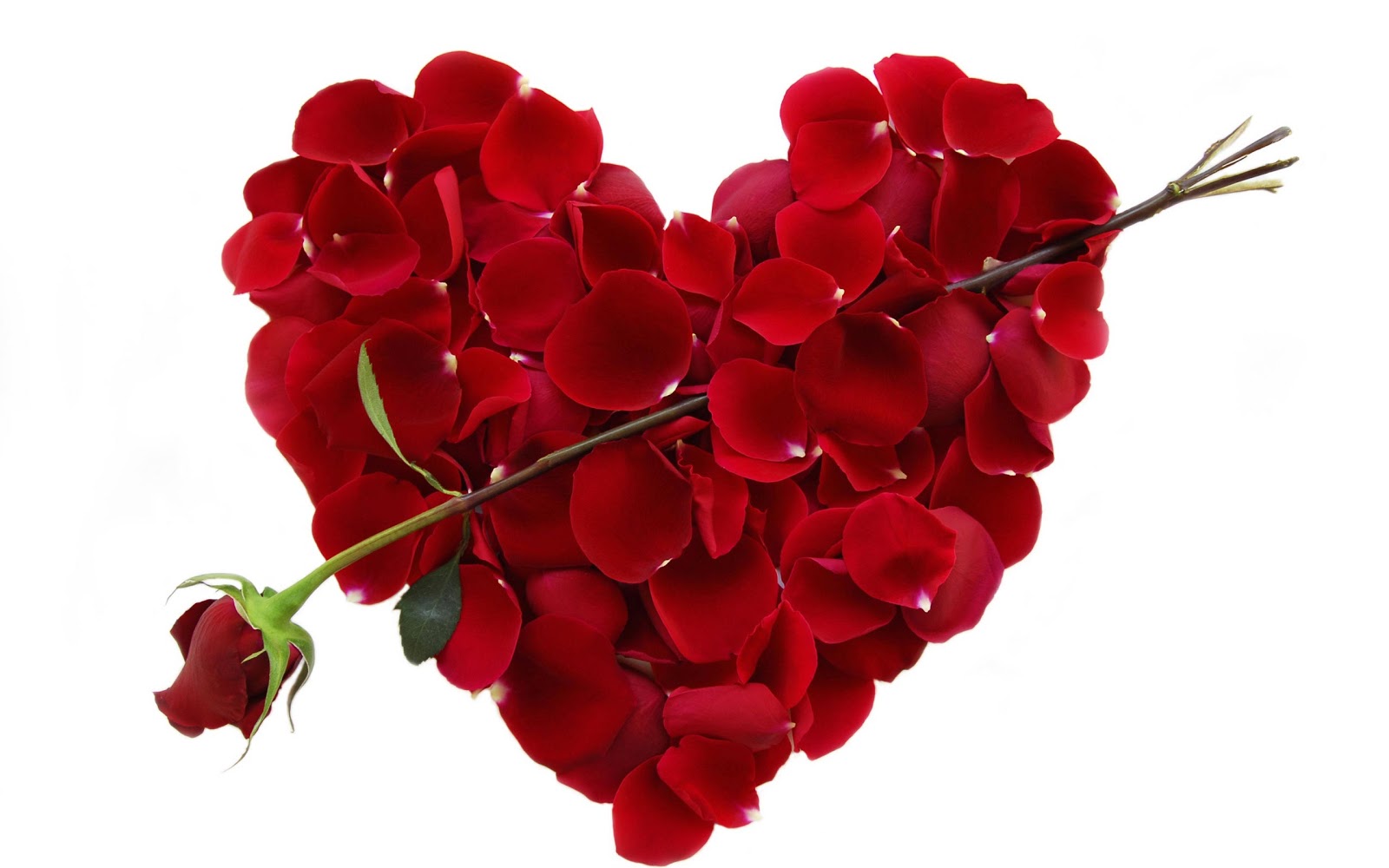 San Martiño Winery & Vineyards will host a romantic Pre-Valentine's Wine Pairing Dinner February 10th at 6 pm. This dinner will take you around the flavors of the world from France to the Pacific North West, to Umbria in Italy and back to the chocolatiers in North Texas with a wonderful fusion of flavors and textures. Menu subject to change based on ingredient availability. Please note: sitting is family style with several couples at the same table. No refunds. Reservations are Required. Club Members MUST login in order to get discount. Club discount can't be given after reservations are made. Price: Club members $48/pp; Non-CLub Members $60/pp.
MENU
Wild Mushroom Bisque; Porcini, Morel, Shiitaki; Portabello; Crimini
Suggested wine: Riesling.


Scallop, Smoked Bacon Ragu; White Corn, Canelly Beans, St. Honore Cheese, Apple Smoked Bacon, Shallots, Cream.
Suggested wine: Riesling


Sous Vide Pork Tenderloin finished on a Charcoal Grill, Crushed Baby Potatoes, Haricot Verts.
Suggested wine: Sangiovese or Tempranillo


Chocolate Decadencia, Rum Infused Raspberry Sauce.
Suggested wine: Cabernet Sauvignon, Petit Syrah or Port
Paella Dinner - Feb 24 at 6:00 pm.
Paella the classic rice dish from Spain returns to San Martino. Everything cooks together in one pan and absorbs the smoky flavor from the paprika and saffron used in the dish. Nourishing, vibrant, and without pretension, paella has held a place of honor and practicality in Spanish homes for centuries. It is one of our specialties and we will be cooking it to perfection. Price: Club members: $24/pp, Non-Club: $30/pp Reserve Now